Putting UK at the heart of environmental intelligence
Author: Grahame Madge
00:01 (UTC+1) on Wed 15 Jul 2020
Exeter partnership to pioneer use of data science and AI to solve global environmental challenges
A new initiative designed to find solutions to some of the world's most pressing environmental challenges has been announced.
On Wednesday (July 15th), the University of Exeter and the Met Office will enter a partnership to create a Joint Centre for Excellence in Environmental Intelligence.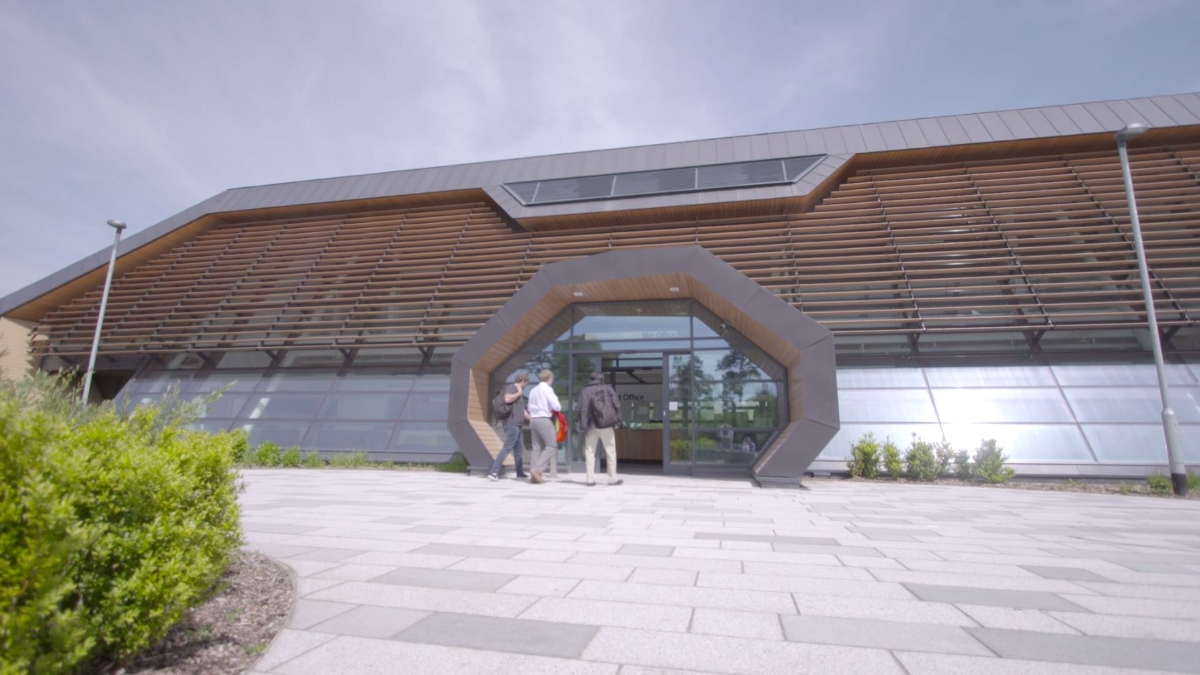 Environmental Intelligence is an exciting new field of research that sits at the interface of environmental and sustainability research, data science, artificial intelligence and digital technologies. It will be crucial in ensuring that we have the information required to enhance our resilience to environmental change and that our future interactions with the natural environment are sustainable.
The ground-breaking new centre will bring together world-leading researchers from the University of Exeter and the Met Office to spearhead the development of Environmental Intelligence and promote the UK as a global trailblazer in this fast-growing new field.
To mark the partnership, the Met Office and University have signed a Memorandum of Understanding (MoU) to create the Exeter-based Joint Centre. Work on creating the new centre and the recruitment of staff will commence immediately.
Research in the Joint Centre will focus on utilising the power of data to transform our understanding of a changing environment and find solutions to the challenges that this presents.  Initial areas of research will include climate change, clean air, extreme weather events and environmental challenges related to the COVID-19 pandemic.
Professor Janice Kay, Provost of the University of Exeter, said: "Building on our existing strong partnership with the Met Office and unique expertise at both institutions, the Joint Centre for Excellence in Environmental intelligence will provide a step-change in our understanding of the complex interactions between the environment, climate, natural ecosystems, societies, economies and human health."
Professor Stephen Belcher, Chief Scientist at the Met Office, added: "We live in uncertain but exciting times. Never before has the environment been so threatened, but never before have we had so much digital environmental information or the tools to interrogate it. The joint centre will put Exeter and the UK at the heart of a new revolution of harnessing environmental intelligence for the benefit of the world's environment and humanity."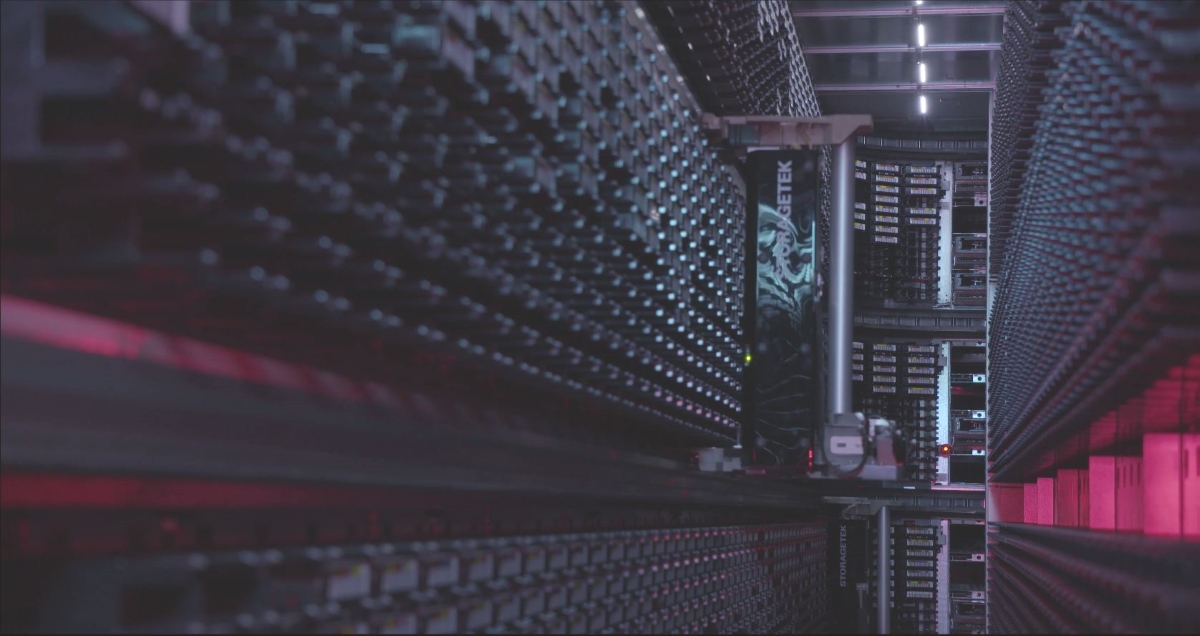 The Joint Centre will create, and support, a global community in the application of data science and artificial intelligence to a wide range of environmentally-related issues and challenges. We look forward to exploring collaboration with The Alan Turing Institute - the national institute for data science and artificial intelligence - to ensure this work benefits from access to the wealth of expertise within the institute and its partners and is based on the very latest developments in data science and artificial intelligence.  
Sir Adrian Smith, Institute Director and Chief Executive of The Alan Turing Institute, said: "By bringing together cutting-edge tools - such as machine-learning and AI – with unprecedented availability of environmental data, this exciting new partnership is perfectly placed to develop innovative solutions to the multiple environmental challenges facing humanity. At Turing we are proud to champion this pioneering initiative in Environmental Intelligence while encouraging even further collaboration from across the breadth of the UK's data science and AI sector."