Our history
The Met Office has been providing forecasts to the United Kingdom for over 150 years. Find out a little more about our history—and our future.
Fitzroy founds the Met Office (1854)
The Met Office was founded by Vice-Admiral Robert Fitzroy in 1854.
Fitzroy was already well known as the captain of HMS Beagle, from her famous journey around the globe. He would go on to establish the science of weather forecasting, the basis of what we still use today.
The purpose of the Met Office was to learn more about marine climatology. This greater understanding would improve the safety of life and property at sea.
The first shipping forecast (1859)
When the Royal Charter sank in October 1859, Fitzroy argued for a supply of coastal observations.
These observations were used to a new storm warning service, which began in early 1861.
Now known as the shipping forecast, it is thought to be the longest running national forecasting service in the world.
The first public weather forecast service (1861)
Fitzroy knew that the general public were also interested in the weather. So, he established the first public weather forecast service in August 1861.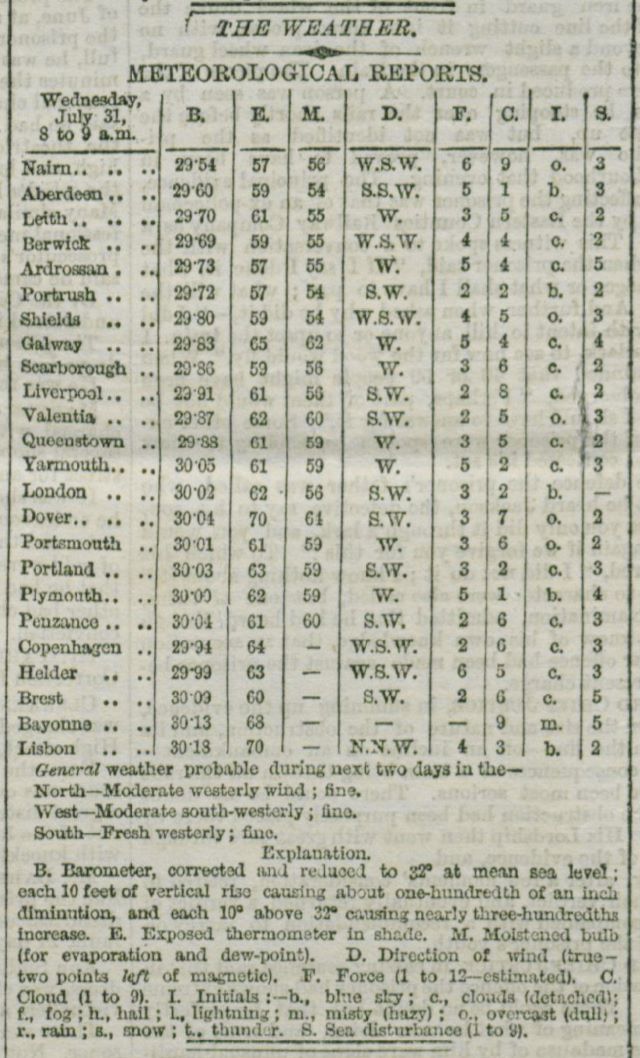 When Fitzroy died in 1865, management of the Met Office passed to the Royal Society, until 1905. During this time, synoptic forecasting (both terms coined by Fitzroy) and the observation network developed considerably.
In fact, the Met Office established an observatory on the summit of Ben Nevis. This observatory was manned year-round until 1904!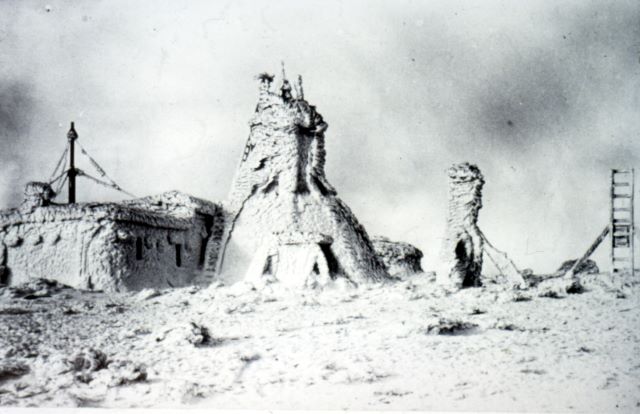 Operational military forecasts (1916)
The Met Office has a long history of defence forecasting. 24 October 1916 marks the date of the very first operational military forecast. Perhaps the most important forecasts in history were those used in the days leading up to the D-Day landings in June 1944.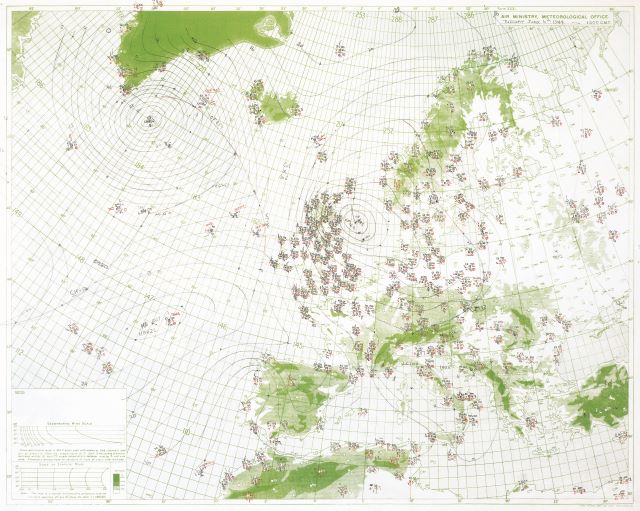 Today, the Mobile Meteorological Unit continues to support armed UK armed forces, wherever they are in the world.
The advance of Numerical Weather Prediction (1922)
Forecasting techniques took a great leap forward in 1922 when Met Office scientist Lewis Fry Richardson published a ground-breaking piece of work looking at how to use maths and physics to
make weather forecasts. This work laid the foundations for Numerical Weather Prediction (NWP). It would be decades until the invention of computers put these theories into practice, though.
The Met Office purchased its first computer in 1959. Operational weather forecasts, driven by NWP, began six years later, on 2 November 1965.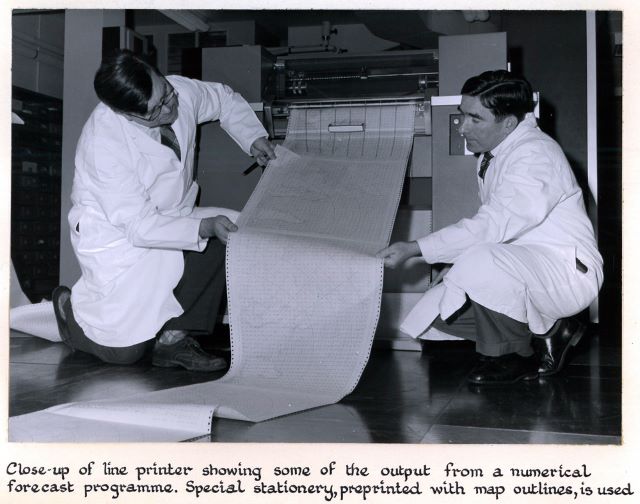 Supercomputers and looking to the future (1991)
The age of supercomputers enabled many significant advances in weather and climate science. The Unified Model, which allows seamless weather and climate modelling, was implemented in 1991. This was only one year after the Hadley Centre for Climate Science and Services first opened.
In the 21st century, the Met Office continues to innovate. We established the Flood Forecasting Centre in 2007. The Met Office Space Weather Operations Centre opened in 2014. Meanwhile, our new supercomputer and global collaborations promise ever more exciting, new science.